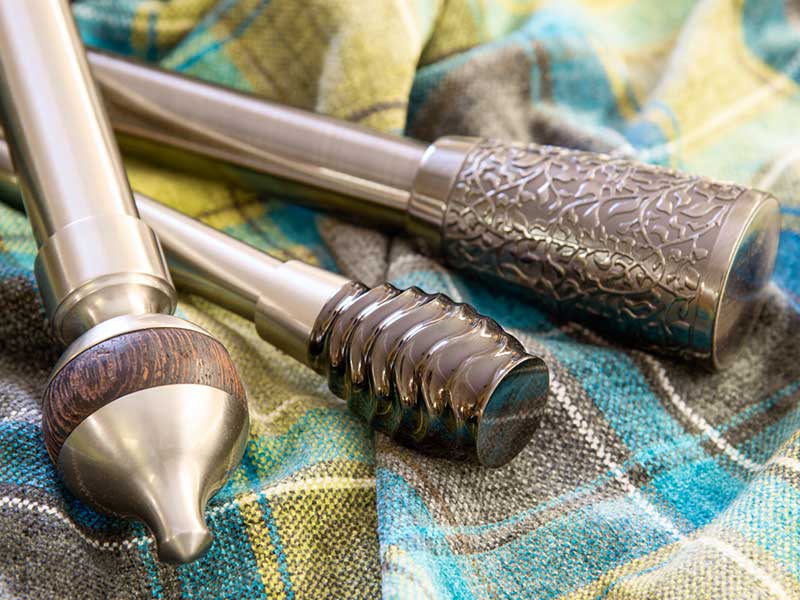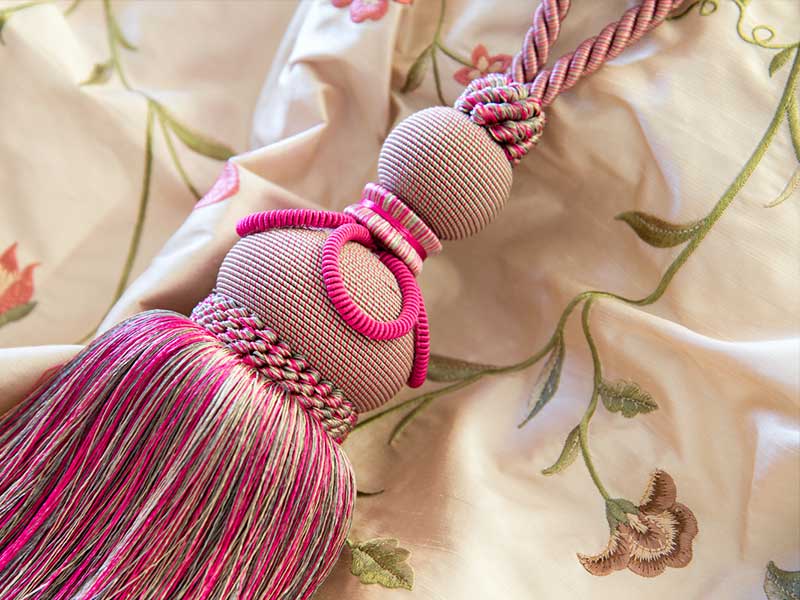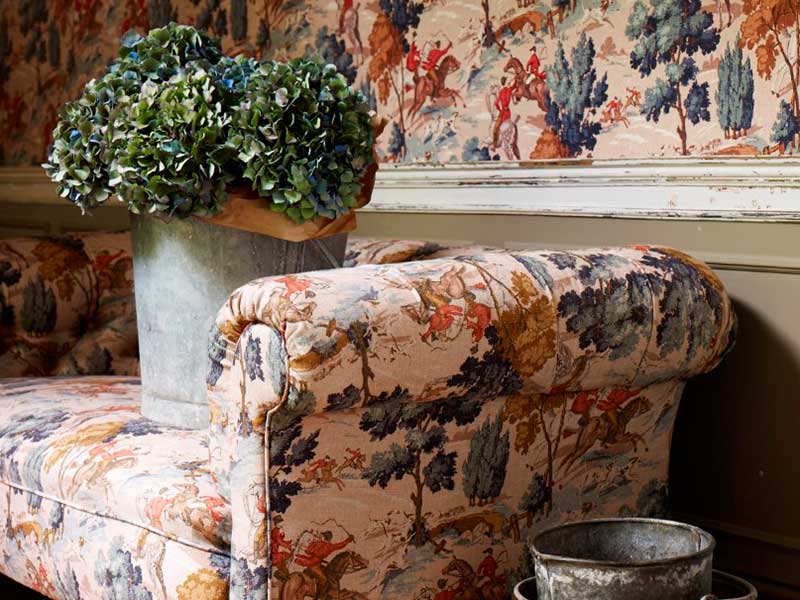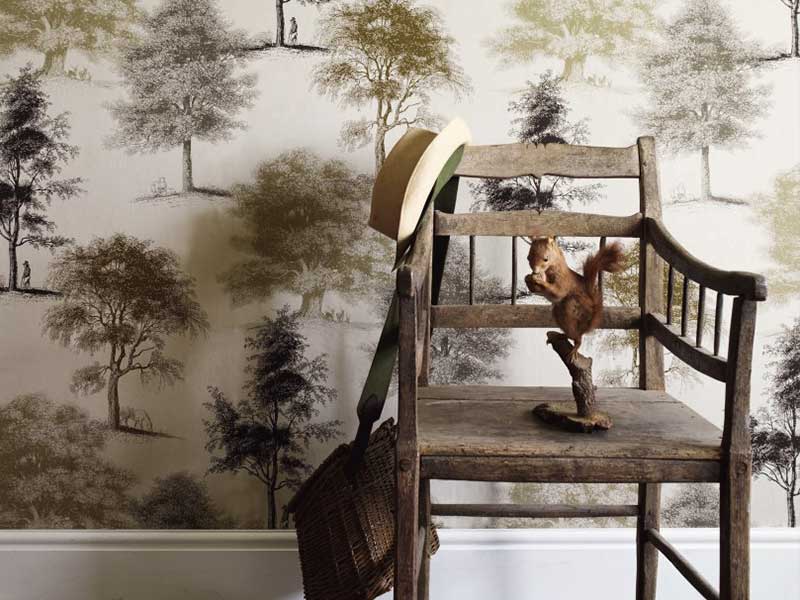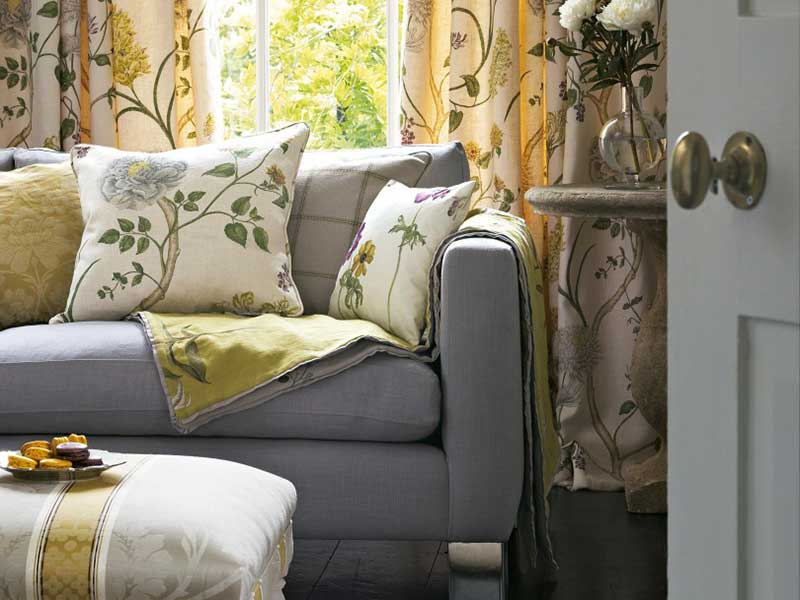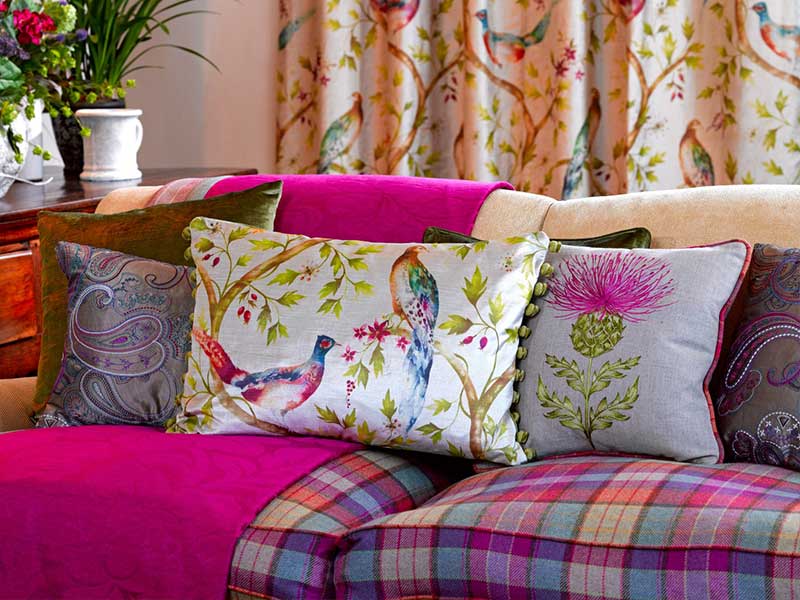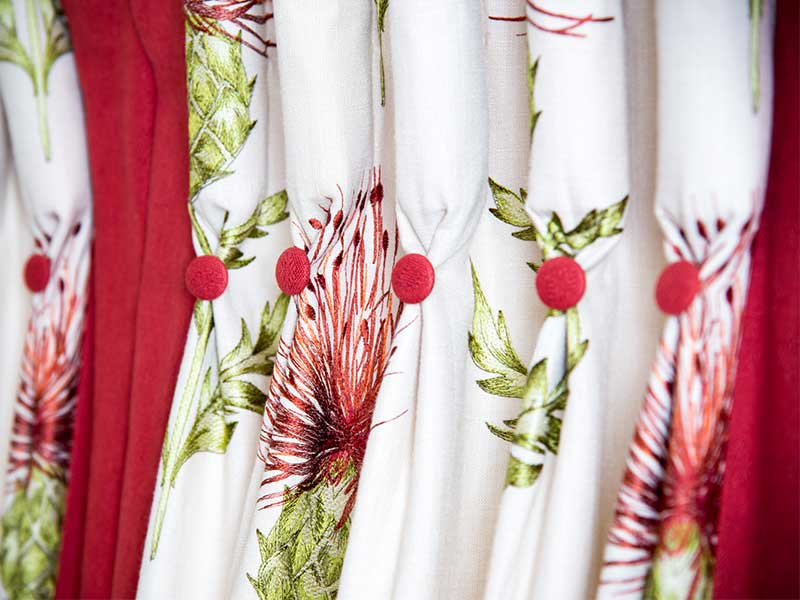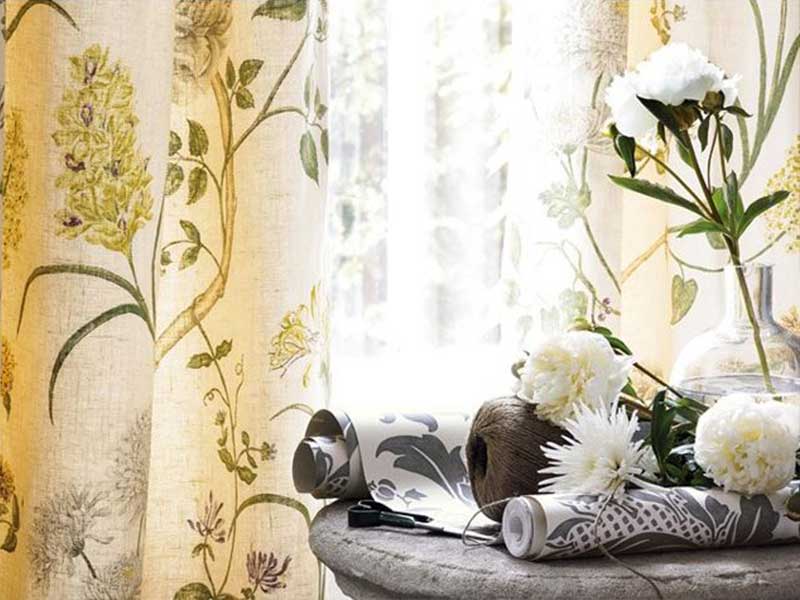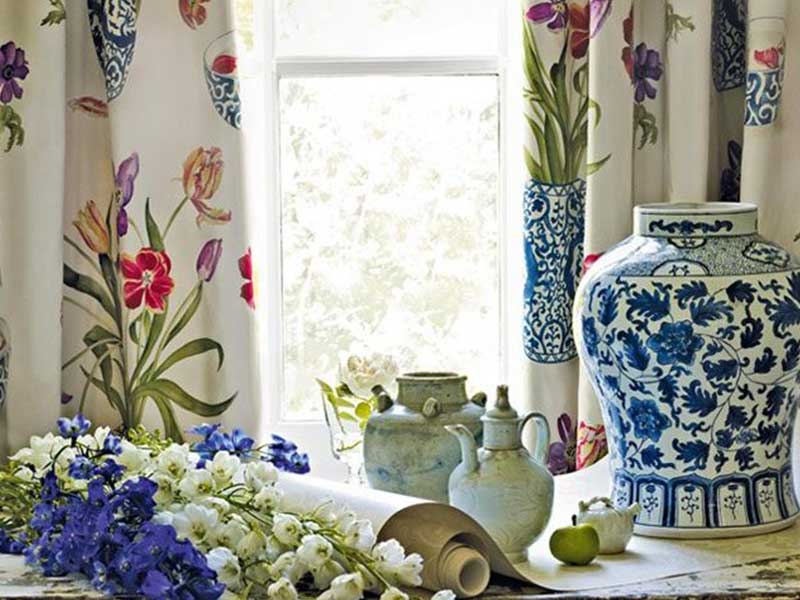 The finishing touch for windows and walls. An enviable range of curtain fabrics, poles, blinds and wallpapers and staff with an eye for colour and detail.
At John Young Furnishings we have years of experience in interior design and provide a measuring and fitting service for curtains and blinds with an enormous range of designer fabrics to choose from. If you want advice on how to dress your window, simply call or pop into the shop.
We are happy to work with you to create the right look for the budget you have in mind.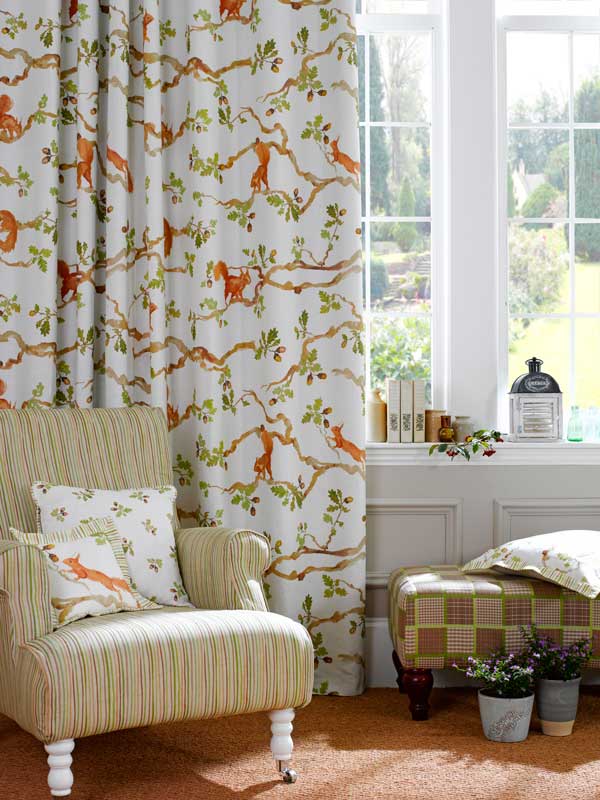 Whether looking for pencil, pinch pleat, goblet or eyelet headings, valances or elegant swags and tails, we can make them for you.
When only a blind will do. There are roman, roller, venetian and panel blinds –let us help find the right window dressing to compliment your room.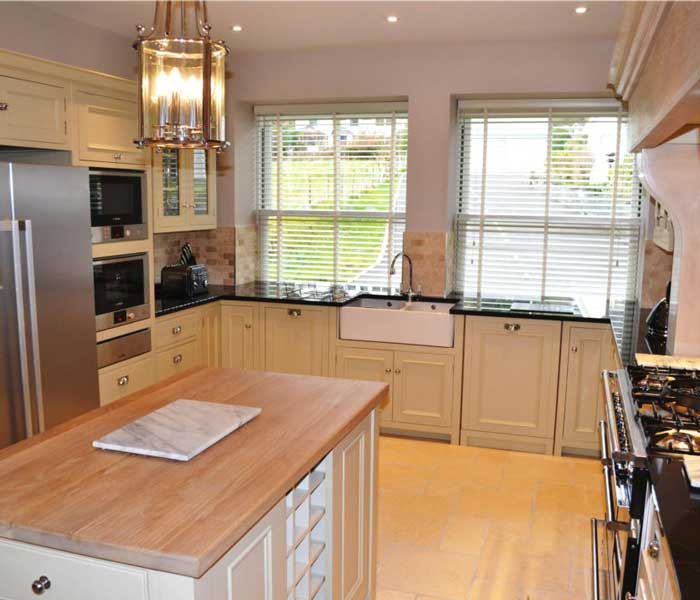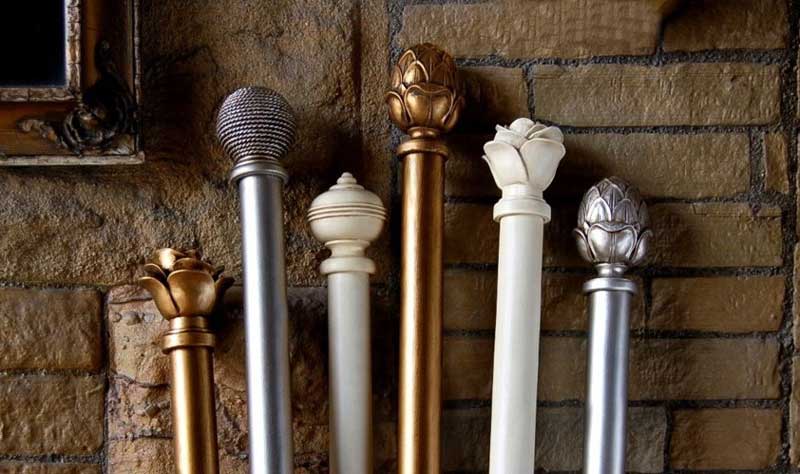 It's the attention to detail. From the rustic style of vintage oak, to contemporary nickel, poles can complete the look. If you have a tricky window and don't know how to approach it, we can help.
A good track is a wise investment, not least for the ease of opening and closing curtains. We look after a lot of homes with bay windows, so naturally, bay window tracks are one of our specialities.
We stock a wide cross section of suppliers who offer fabrics and wallpapers that tone together well to suit your budget. From fine silks to classic wool checks, there's something for all tastes.