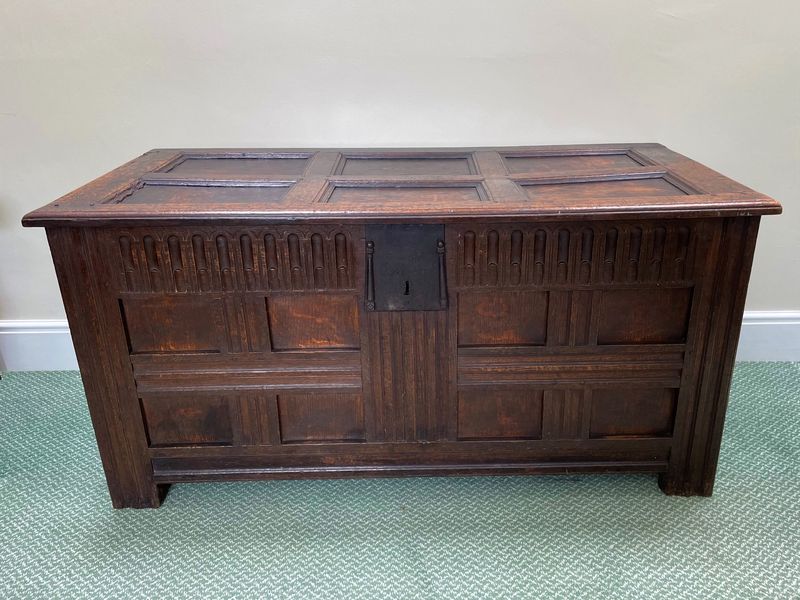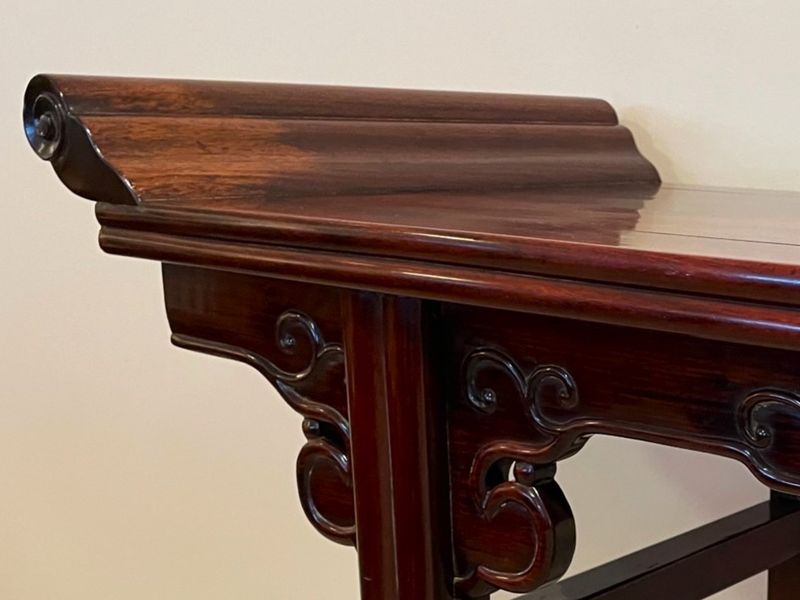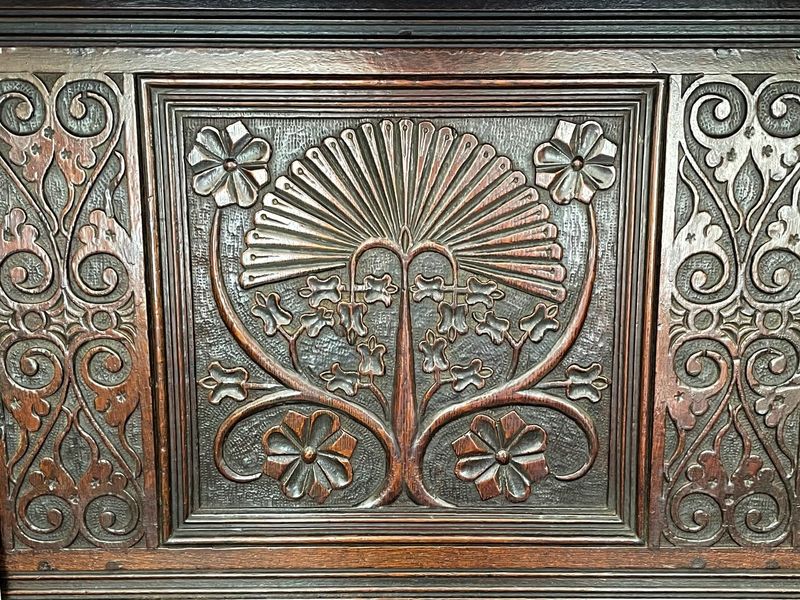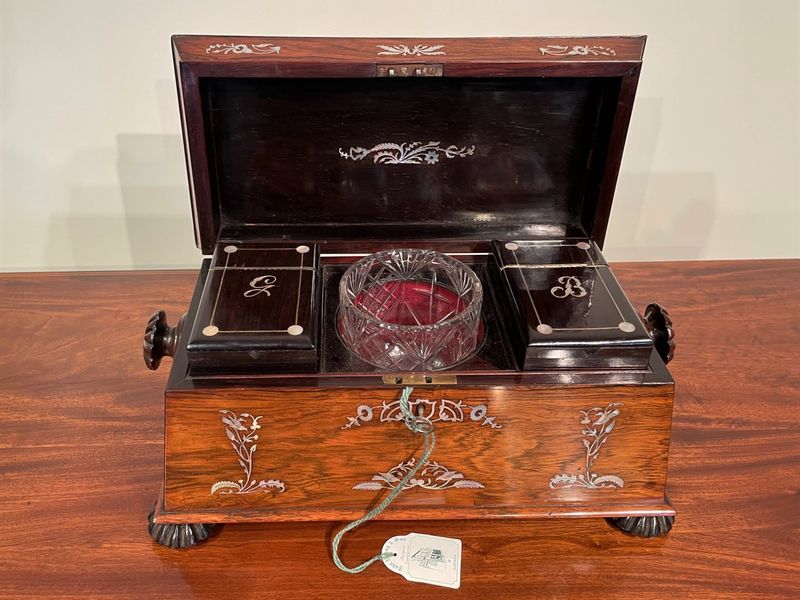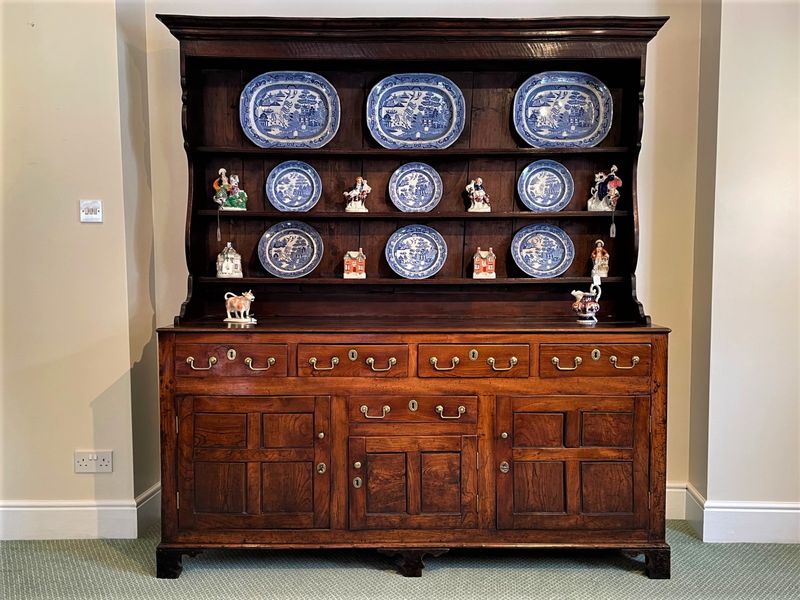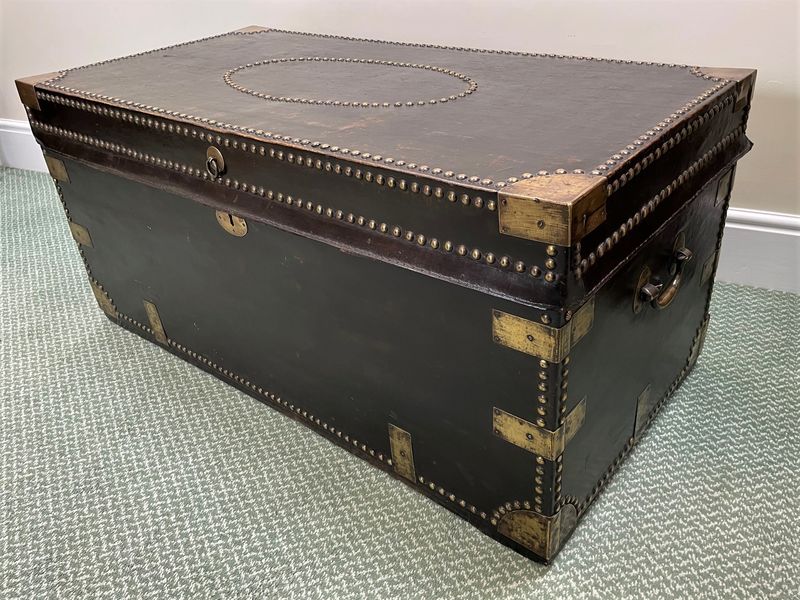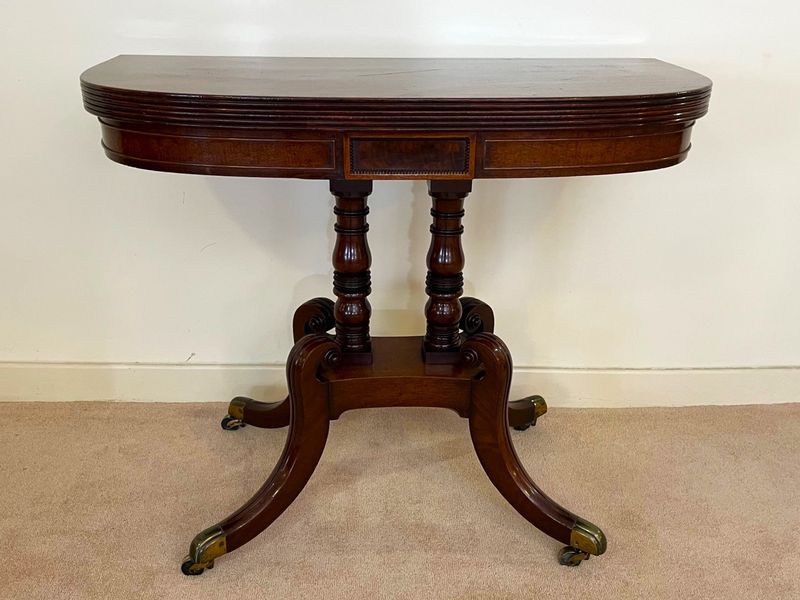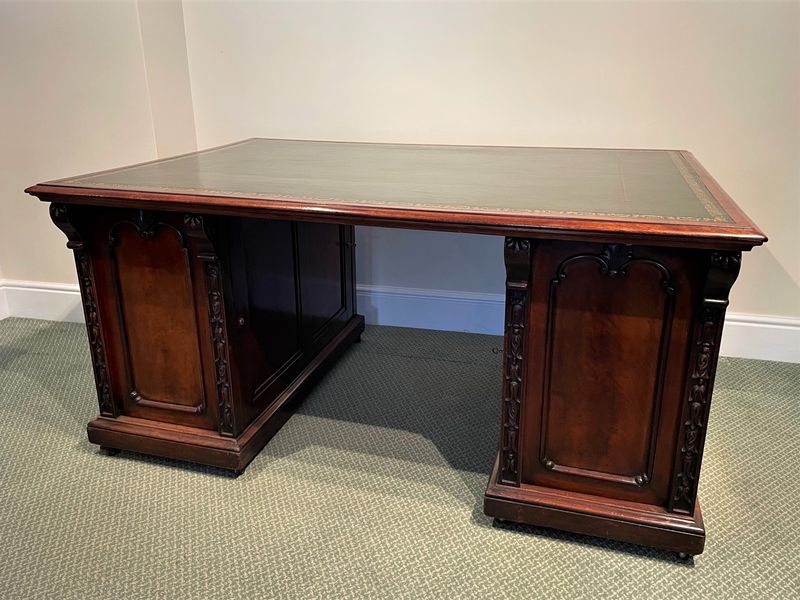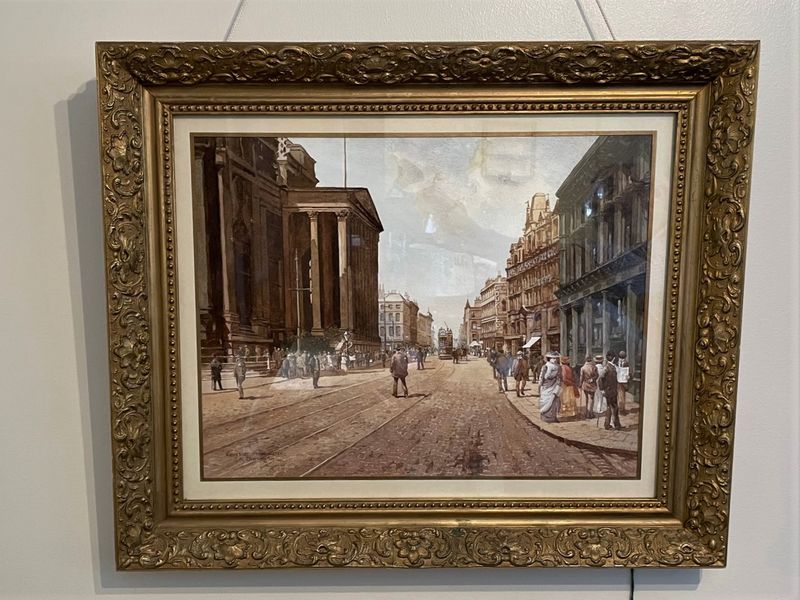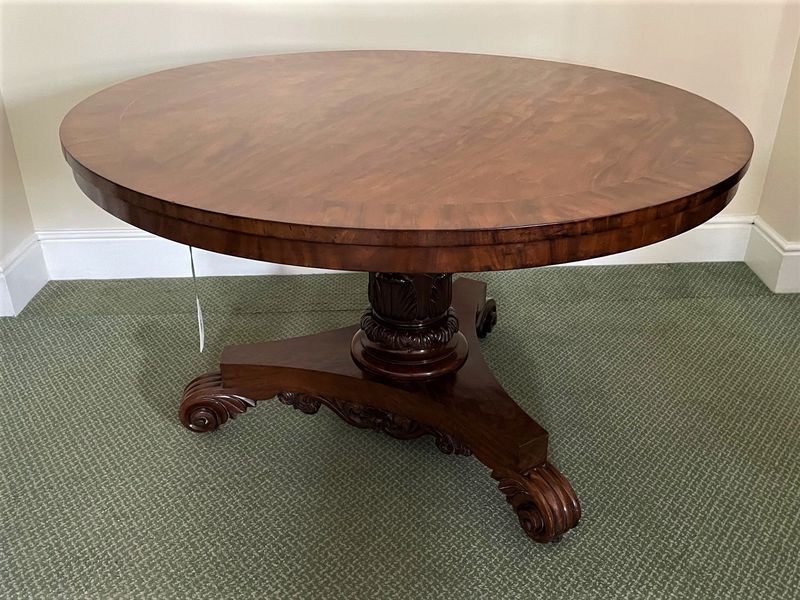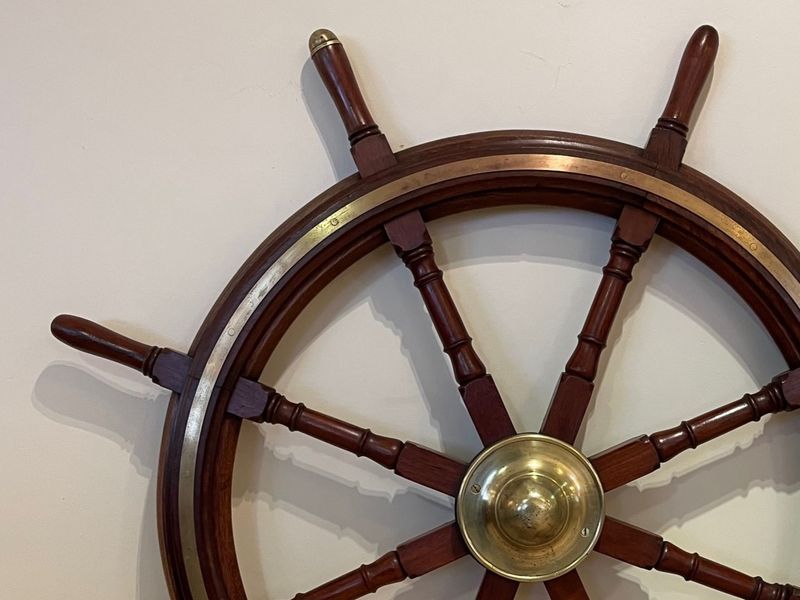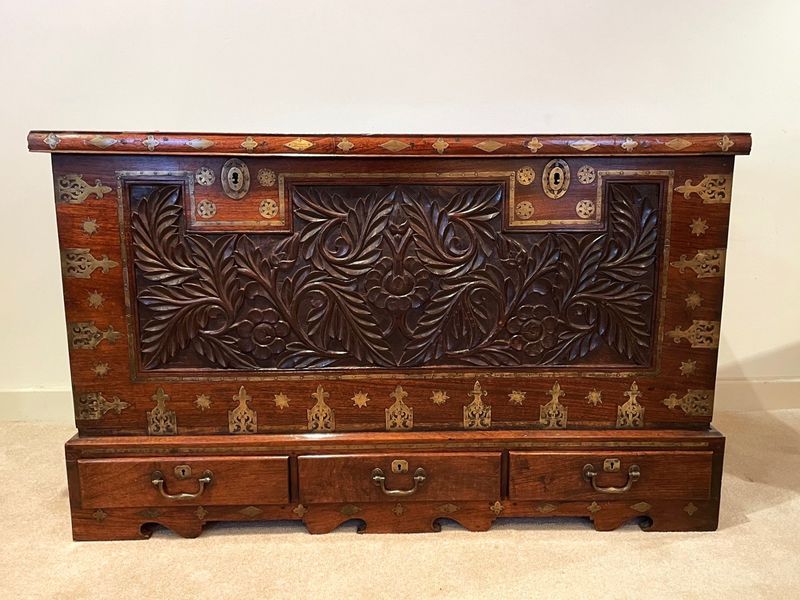 Fine selection of Antique Furniture
Dealing in antiques from his shop in Keswick, John Young is following in his ancestors footsteps. Four generations of Young's have sold antique furniture, clocks, china and glassware.
Most of the antiques are displayed in our front shop showrooms. There is a fine selection of carefully chosen items including country oak furniture and fine mahogany pieces. You may discover tables, chairs, dressers, cupboards, settles and sideboards as well as celarettes and clocks.
Grandfather clocks, or Longcase clocks, are still sought after for investment purposes, but the greatest pleasure is surely listening to the tick and chime of the hour. We stock a carefully chosen selection of antique Longcase clocks with brass or painted dials and eight day or thirty hour movements.
Our stock is constantly changing, so if you're looking for something special, feel free to give us a call on 017687 73434