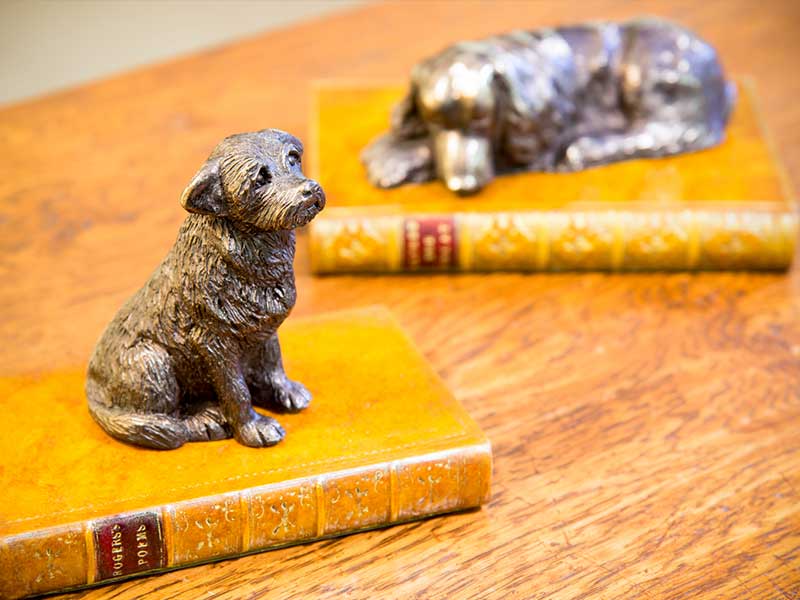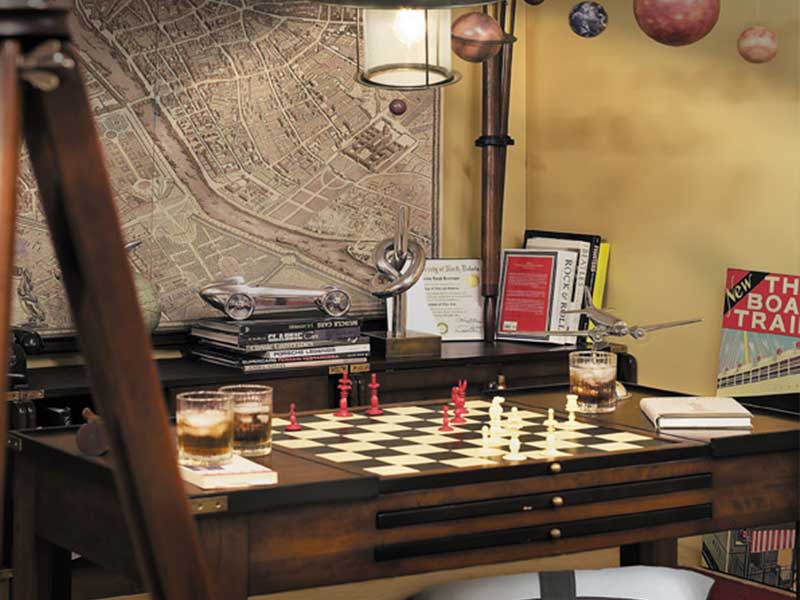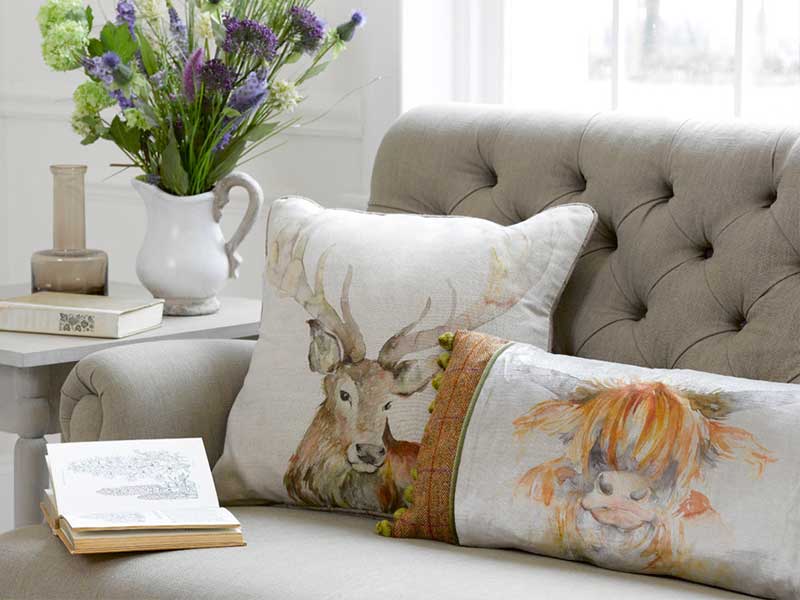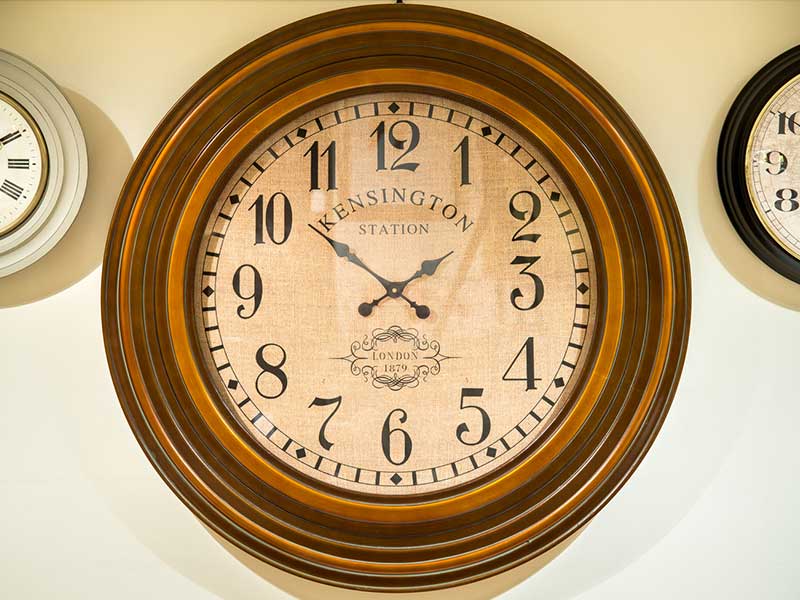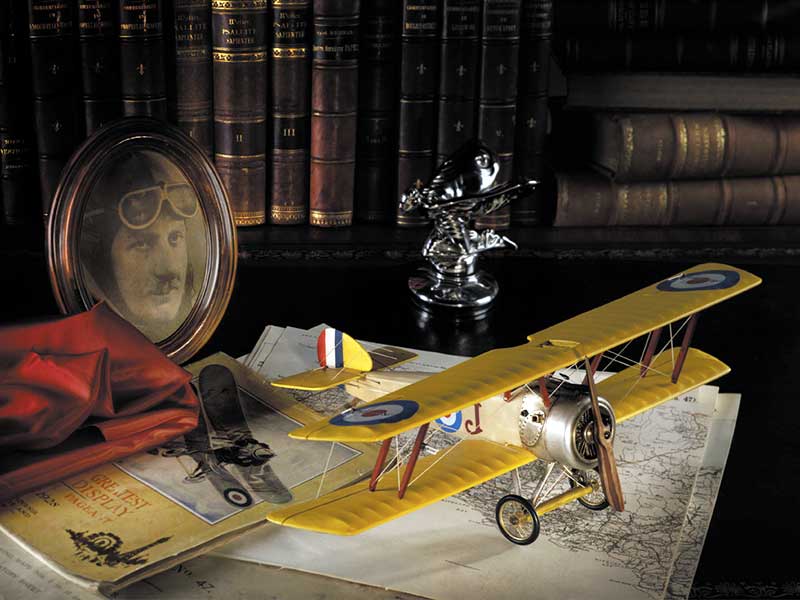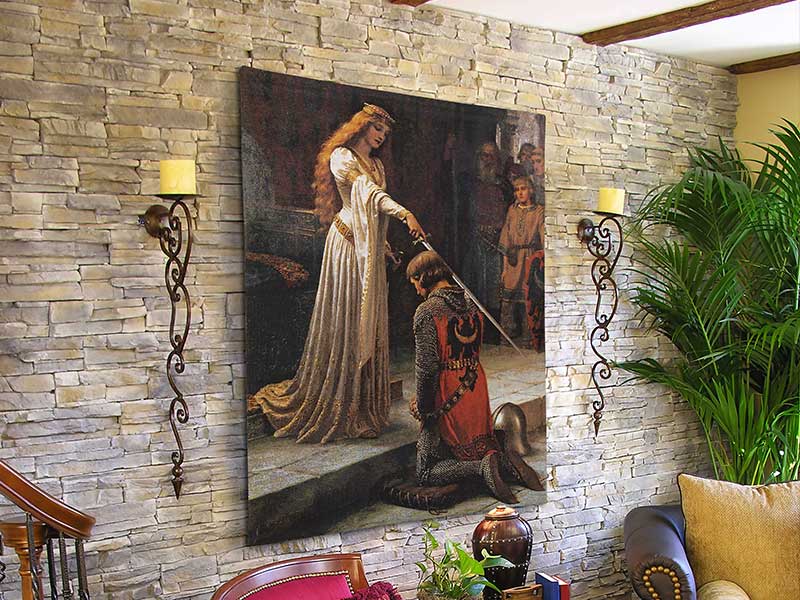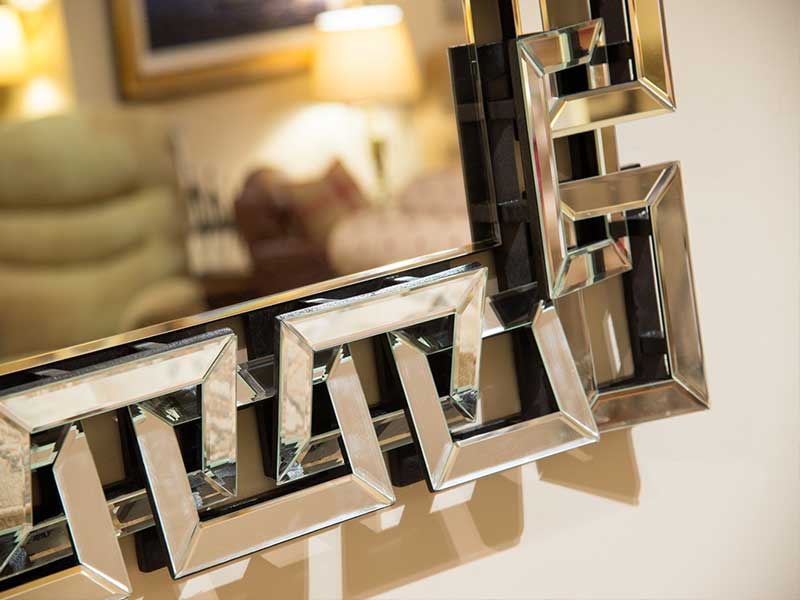 An Aladdin's cave to accessorise your home. From candelabra and contemporary ornaments to cushions and desk toys for home and office
At John Young Furnishings of Keswick we accessorise our furniture show rooms with furnishing ideas that are just what you've been looking for.
Add the finishing touch to your home. Just wander around and discover unusual items that you won't find in just any shop. There are luxurious lamps, pictures and mirrors for modern or traditional homes. Also on display throughout the showrooms are decorative accessories – these are constantly changing as we source new and interesting objects.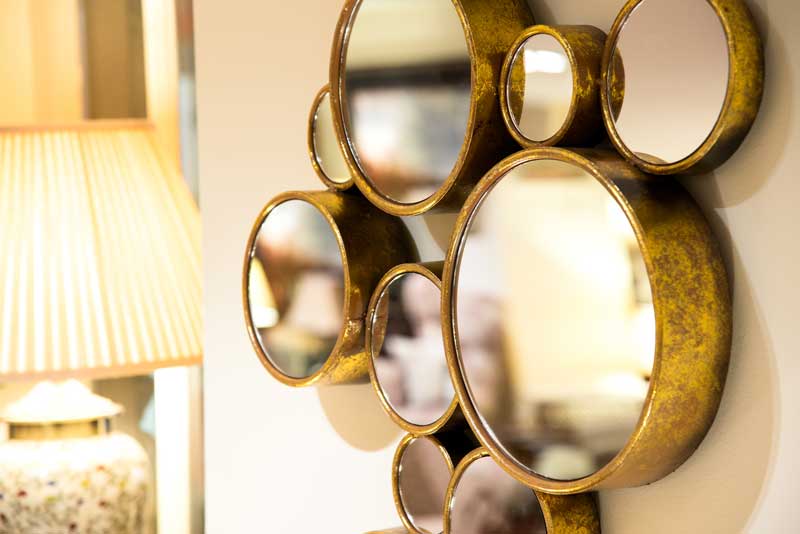 Stunning pictures and an array of large mirrors in traditional and contemporary styles – that's…
From historical aircraft like Spitfires to iconic modern Concorde, we've a collection of elegant cast aluminium planes to sit on your sideboards. Our range of authentic models also includes model cars and a collection of armour and helmets based on different periods in history.
There are elegant bronzes, decorative paperweights (the dogs on books are a favourite) and a collection of globes featuring historical maps of the world. Plenty of choice to dress your home.