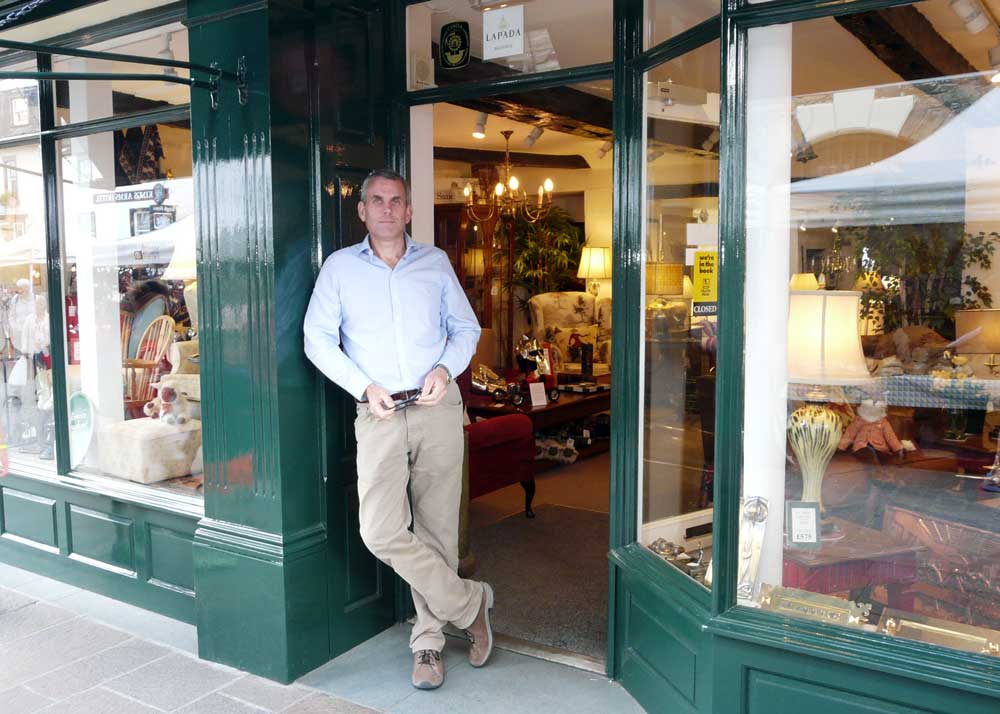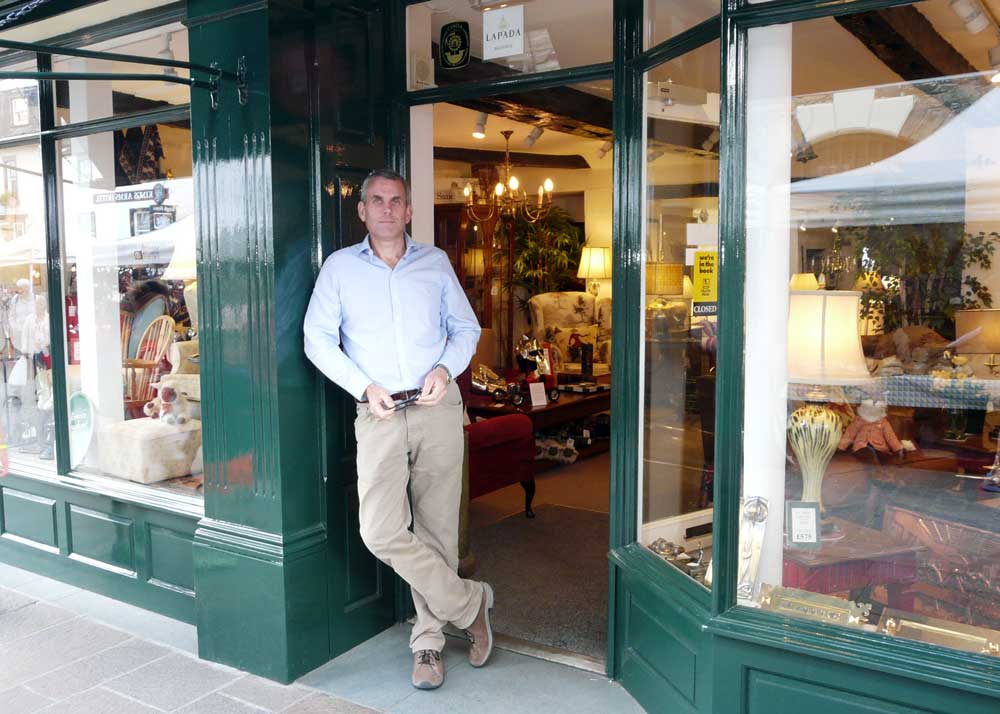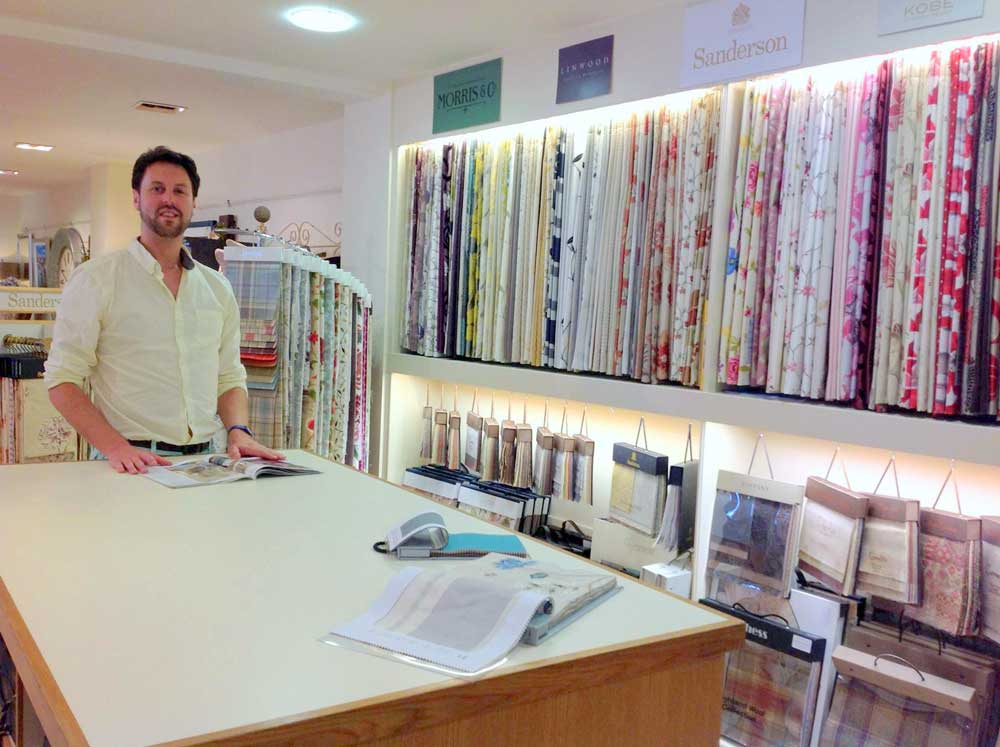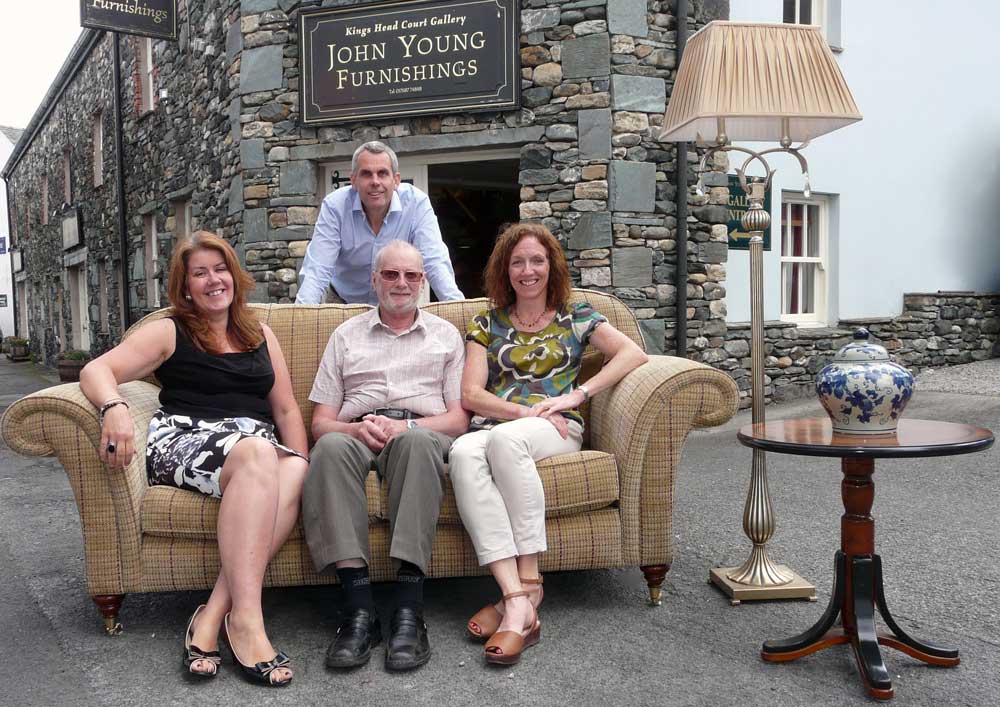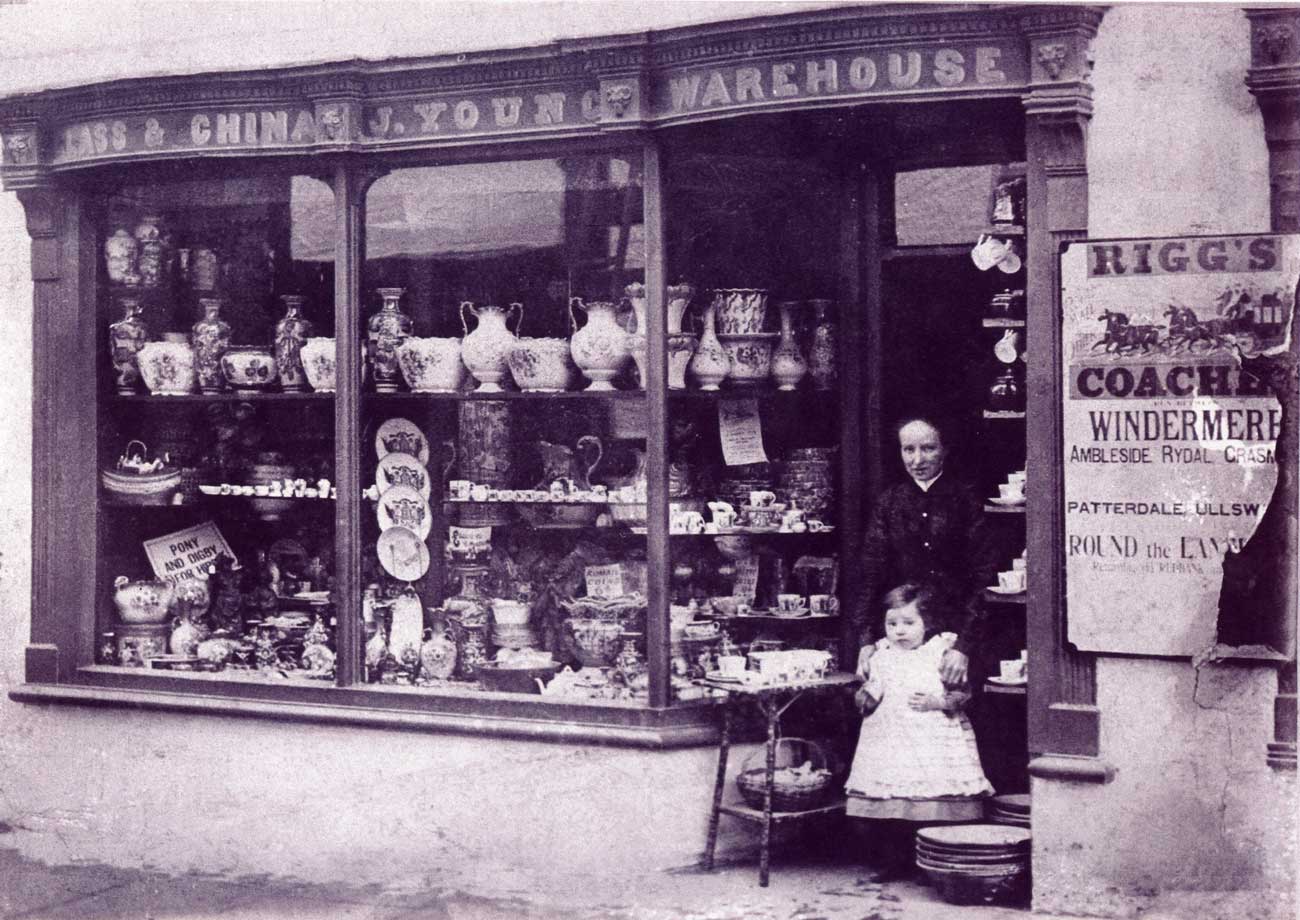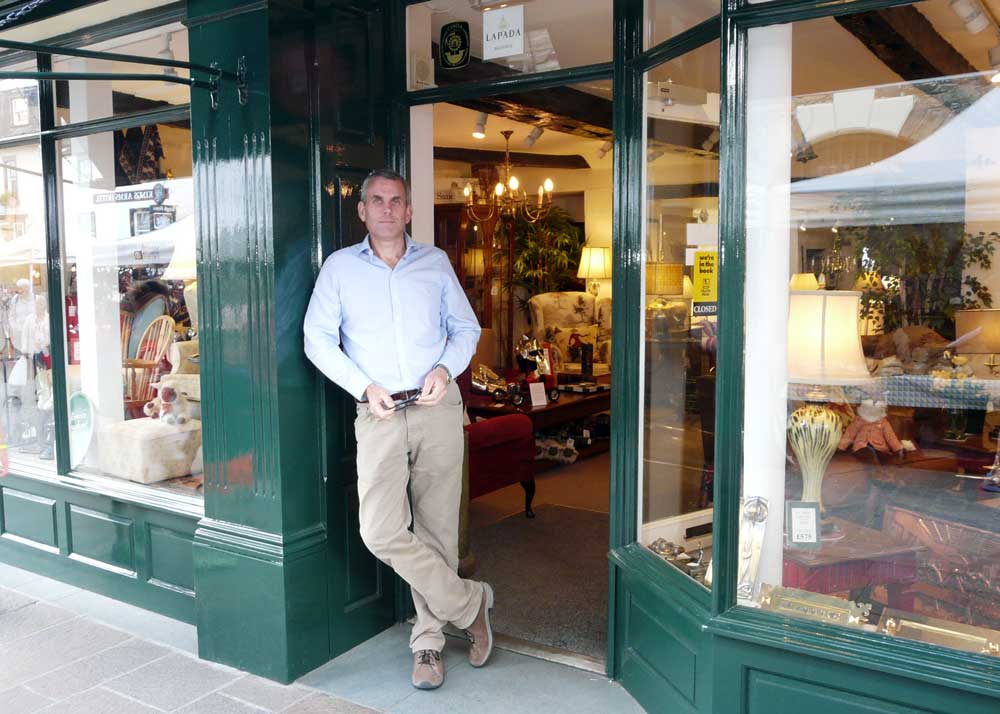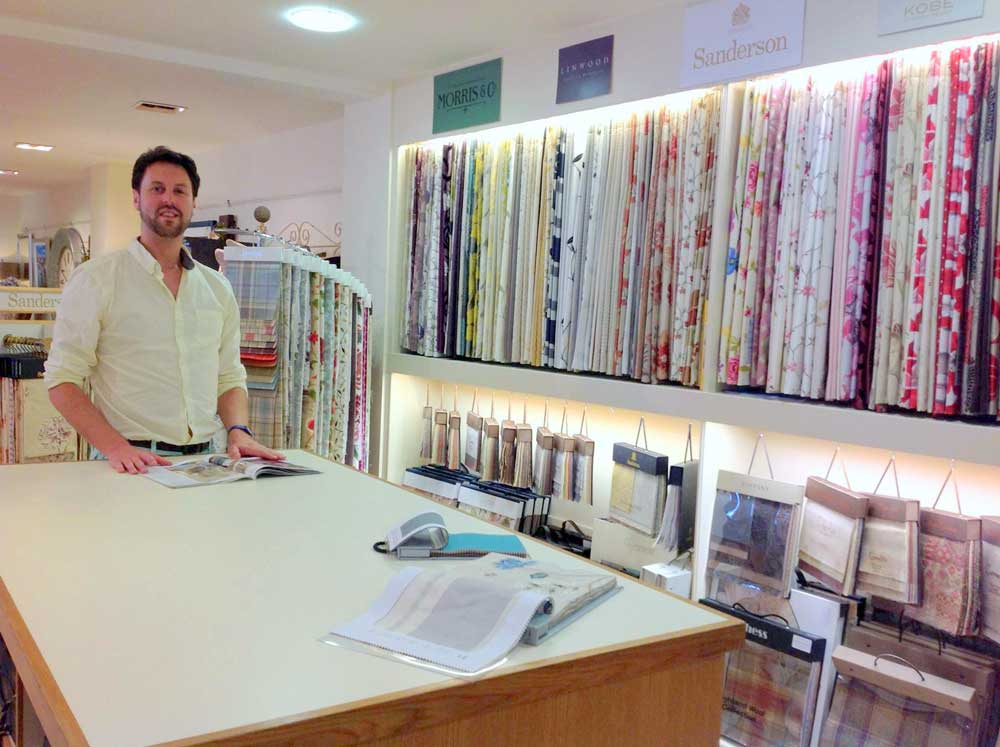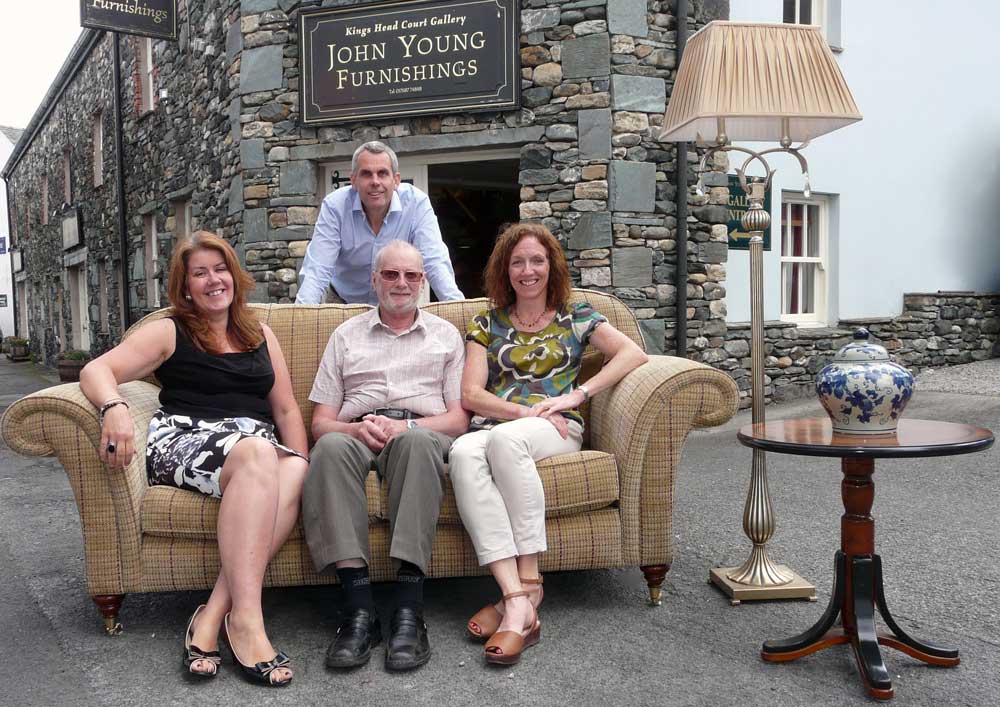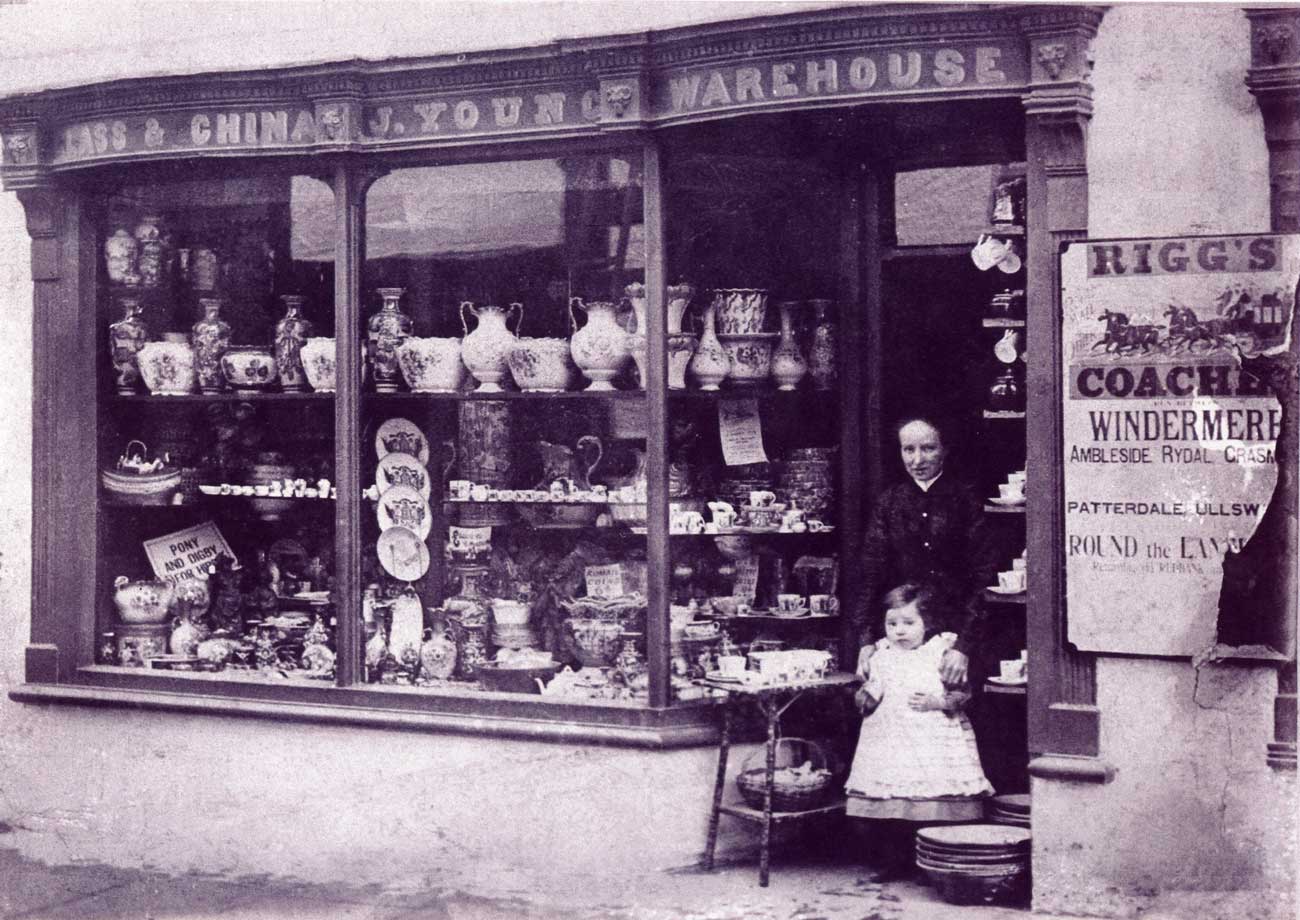 John Young Furnishings celebrates 125 years in retail
John Young Furnishings, the fine furniture and home furnishings retailer in the heart of Keswick, celebrates its 125th anniversary this summer. Current owner John Young is the fourth generation of the same family to own and run the shop which was opened in summer 1890 by his great grandparents Emma and John Young, they sold glass, china, antiques and clocks.
Today the shop sells antiques alongside furniture and furnishings, quite appropriate as what was sold new in 1890, would be classed as antiques today.
Appearances can be deceptive. Stepping in what appears to be a relatively small furniture and antique shop, turns out to be an Aladdin's cave of fine furniture, sofas, chairs and an array of home furnishings and accessories to add the finishing touches to any home.
Current owner John Young has a passion for antiques which he learned from his father John (Jackie). It was Jackie that took the opportunity in early 1980, to buy the shop next door (14 Main Street) when the Fishmonger Howard Dalzel retired to Australia. With a double frontage and more space it allowed Jackie and John to rekindle their passion for antiques.
In 2002 Elizabeth Weightman joined the company, working with John to create and open a new 4,000sq ft. gallery with new furniture and soft furnishings; it also provided the opportunity to branch out, offering curtain fabrics and an Interior Design service. The Gallery opened in August 2003, combined with the front shop, it created over 8,000sq ft. of shop floor – making it the Lake Districts largest showroom of traditional and more contemporary furniture.
Elizabeth said "When people visit our showroom they are amazed at the amount of choice and delighted to see they can furnish their full home, from wallpaper and curtains to lighting and accessories. We're not just about sofas and chairs. Customers often remark they can't find shops like ours where they live and are happy to come back to Keswick to buy from us."
"We've worked on upgrading holiday homes, fitted curtains in small cottages and have redesigned grand houses, but the best feeling is when customers come back because they loved what they've had from us in the past."
The shop continues adapting to changing market needs, it still sells antiques, but has expanded several times, becoming a well-known destination for high quality British made furniture, sofas and chairs. Proud to be an independent quality furniture retailer, the shop is one of only a few in the country that sells BRITISH manufactured furniture and this attracts customers from across the UK.
John Young said "One of the benefits of providing quality furniture made in the UK by traditional craftsmen is that our customers can fine tune what they want, be that size, shape or type of wood. And when looking at bespoke sofas and chairs, it means you can really have the design of your choice."
Much has changed since the early years, though the attention to details and quality customer service still prevails.  Staff at John Young's have a passion for good quality furniture and their professional knowledge is comprehensive, they'll happily advise on frame construction, fabric suitability, size options and trimmings.
The team of five staff have years of experience in furniture retail and customers appreciate the help and advice, many coming back to the shop for generations themselves.
Looking to the future, John Young Furnishings plans to develop its position as the home of British manufactured furniture, continuing to send their furniture all over the UK. They are working on their newest website which is due to launch in the autumn and are now embracing all things social media with a new Face Book and Pinterest page.