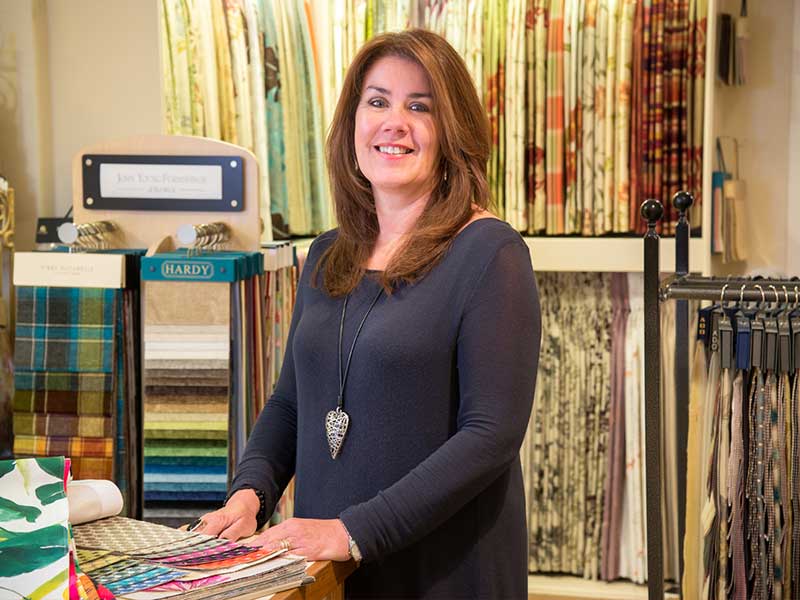 Furnishing after the floods – we've plenty of experience with insurance companies
Following the devastating December floods, we empathise with the many customers who have been so badly affected. Our own warehouse was flooded, spoiling orders that were ready to be delivered to customers as well as wreaking havoc on individual antique pieces that are irreplaceable.
Since the floods we've been busy in the shop helping out flood victims as they try to reinstate their homes.  Over the years we have seen many loyal customers returning to us for a 2nd or even 3rd time following flooding.  As a result, Liz Weightman has a lot of experience dealing with numerous insurance companies, helping take some of the pain out of the claims process for customers. A full understanding of the claims process and a sympathetic ear make the ordeal less stressful.
Life continues…in tandem with helping customers look for new replacement furniture, the team at John Young Furnishings has been busy organising our sale, with many sofas and chairs at the best possible prices you would find anywhere.